Best Studio Session Photography
Cristian Valles Films offers Studia photography session packages that adapt to what you need. 
Family portraits? Maternity portraits? Wedding portraits? We've got you covered! We offer 30 minute, 1 hour and 2 hour sessions.
Studio Photography Session Deals Upto 50-60% Off
PHOTOGRAPHY STUDIO SESSION PACKAGES
STUDIO PHOTOGRAPHY SESSION PACKAGES
30 MINUTE STUDIO
BASIC PACK
$
199
DEPOSIT TO BOOK $100
10 Professionally Edited Photos

$
349
DEPOSIT TO BOOK $100
25 Professionally Edited Photos

2 HOUR STUDIO
PREMIUM PACK
$
599
DEPOSIT TO BOOK $100
50 Professionally Edited Photos

Easy Reservation in 3 Steps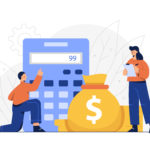 Choose the plan you'd like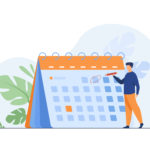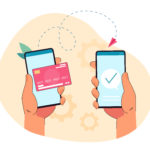 Once you book, your photographer will get in touch with you for any details.
Divinely Her
11. July, 2023.
Awesome footage!!! Love love love!!!!
NyasiaElaine
10. July, 2023.
WONDERFUL experience
lloydchat15
10. July, 2023.
great content!
Veeenesssa Reece
6. July, 2023.
Book Christian!! His photos are absolutely beautiful he does so well and friendly.
Elena Reece
6. July, 2023.
Do not go anywhere else, Christian is the BEST photographer ever. THANK YOU
Daniel Taborda
6. July, 2023.
Sush an amazing time and experience, the crew is insane specially Sebastian very professional he makes you feel very confortable and pictures came out stunning
Deja Gilmore
4. July, 2023.
Great experience! Very nice and professional
Matthew Knez
4. July, 2023.
The best photographer in Miami Beach!!
Jhosel Medrano
4. July, 2023.
Amazing pictures !