Luxury Car Photoshoot in Miami
Luxury Car Photoshoot Sessions Deals Upto 50-60% Off
20 MINUTE LUXURY CAR PHOTOSHOOT
SILVER PACK
$
129
DEPOSIT TO BOOK $100
10 Professionally Edited Photos


One Location: Miami Beach Parking Lot 5301 Collins Avenue Miami Beach
35 MINUTE LUXURY CAR PHOTOSHOOT
GOLD PACK
$
229
DEPOSIT TO BOOK $100
25 Professionally Edited Photos


1 Professional Video Recording

One Location: Miami Beach Parking Lot 5301 Collins Avenue Miami Beach
1 HOUR LUXURY CAR PHOTOSHOOT
PREMIUM PACK
$
349
DEPOSIT TO BOOK $100
40 Professionally Edited Photos


1 Professional Video Recording

One Location: Miami Beach Parking Lot 5301 Collins Avenue Miami Beach
Easy Reservation in 3 Steps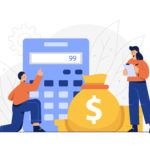 Choose the plan you'd like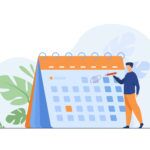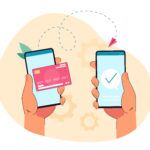 Once you book, your photographer will get in touch with you for any details.

Fayga Lebo
6. February, 2023.
He was so amazing and kind!!! We had a great experience!!!!

Frandlcarbonara
2. February, 2023.
Muy buenas tomas de dron y también las fotos

Maia Jackson
2. February, 2023.
phenomenal!!!!!!!

Danielle Franchi
2. February, 2023.
Had a blast! Definitely recommend. They got amazing photos and videos of us as well! Super friendly!

Domenica Fernandez
2. February, 2023.
Amazing job!

António Melo
2. February, 2023.
This guy makes awesome drone photography

Joao Figueiredo
2. February, 2023.
Wow! This is amazing! Shut up and take my money 😭💸

Valeria Yllades
1. February, 2023.
My family and I had an amazing experience with cristian! He was patient, friendly and professional especially with the kids! We took family pictures and they came out so beautiful I even bought some more than the original package I selected. I was extremely pleased with his work and would recommend him to anyone in Miami! Look for yourself you won't be disappointed.

Enrique Alvarez
31. January, 2023.
Jet ski was awesome but with Christian photo and video it's even cooler a life experience